VENICE - Venice's own Alex Neiman makes no bones about where he stands on the issues facing the neighborhood he loves.
A current Community Officer and member of the Outreach Committee, Neiman offers clarity as to where he stands and why.
At a recent EVNA forum last week he stated that criticism of Councilman Mike Bonin was "like biting the hand that feeds us," and that the VNC needs as a collective body  "to work with him and not against him."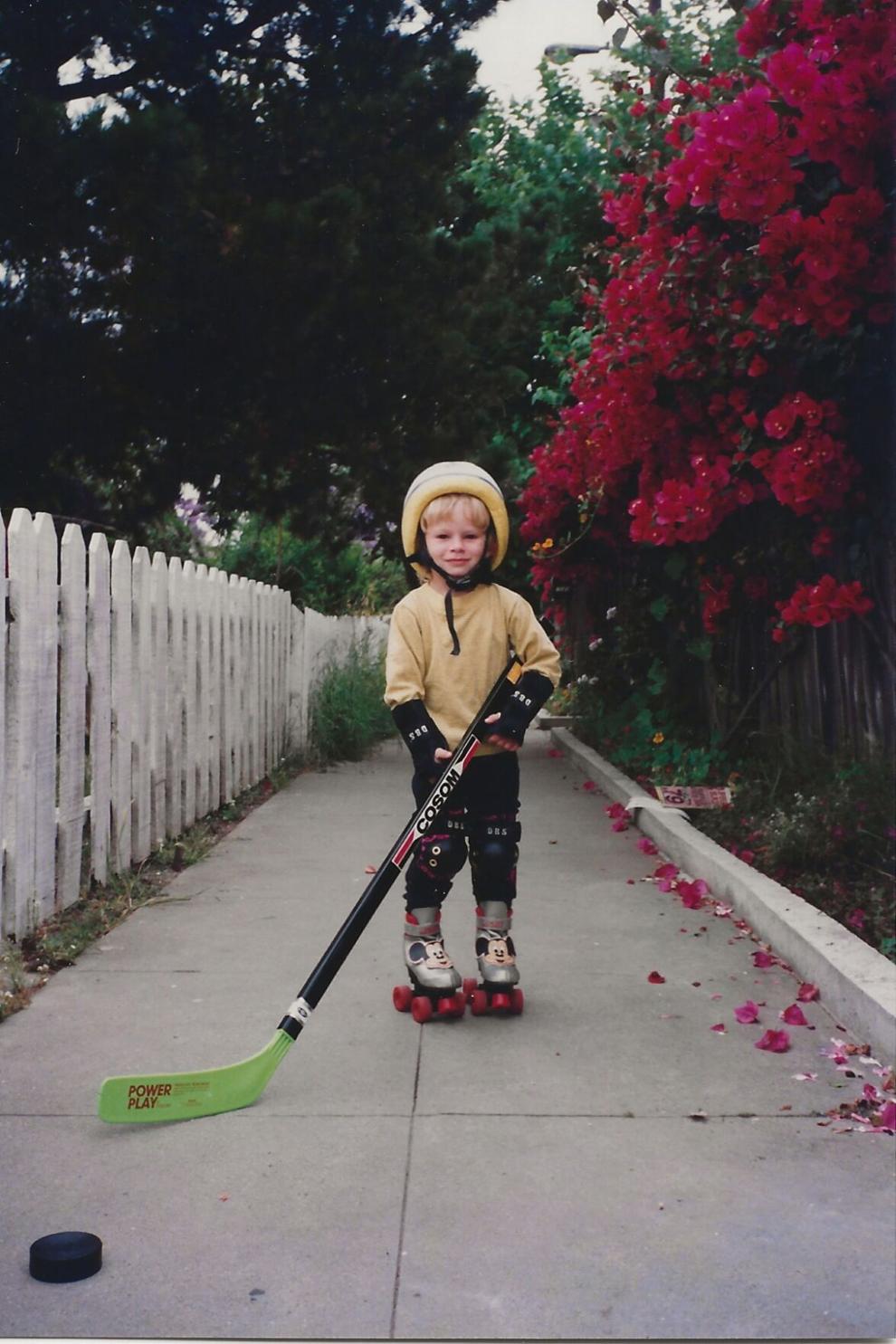 "We need to push him (Bonin) to work for us. What is the plan?"
For at the core of the Neiman run for Vice-president is restoring civility to the neighborhood council.
"It is a clear priority for me. It's the reason why I'm running with like-minded people to make the best impact (www.1Venice.com).
And he said the risks of "community failure" are different then say 25 years ago. 
"We need to be a friendly, welcoming place. While not as hipster or Bohemian as in the past, I want to build bridges and play a role as part of a new leadership team. We need more civil discourse," offered Neiman, a graduate of Santa Monica HS where he lettered both in football and track & field as a high hurdler. 
"In the end we need sensible solutions."
The 31-year old Marco Place resident and tenant considers Venice his home forever.
A graduate of UCSB (2008) with a degree in Philosophy, Ethics and Public Policy, Neiman served as student body president at SMHS.
Neiman fondly tells the story of securing his first job on Abbot Kinney where he was a jack of all trades at Local 1205, now The Butcher's Daughter. 
"I just told them I needed a job and it all kind of worked out." 
Neiman has since moved on to the world of creative advertising where he worked on such high profile accounts such as Dr. Pepper & Snapple.
He has brought his talents to two different start-ups and just accepted a new position as Product Marketing Manager for Pier Street. 
When it came to the issue of housing, Neiman was focused on the fact we're in "crisis mode." 
"We need to maximize space. I support accessory dwelling units because they increase the density without compromising the character of the community,"
And Neiman made just one campaign promise.
"I will not support projects that reduce the number of residential units." 
Neiman is concerned over that he calls the "humanitarian crisis" of rampant homelessness here in Venice.
"This is about addiction and mental health. We need to take small bites out of a huge pie. This needs to be addressed one block at a time."
Quality of life is paramount to the Neiman candidacy. 
He believes sometimes we take for granted how "unique and special" Venice truly is.
"I like to say hello to everyone when I come in contract with them, it bothers me when they don't respond," offered Neiman with a chuckle.
The conversation closed on his relationship with his Mom. 
"She is everything to me. She raised me and provided an amazing life for me."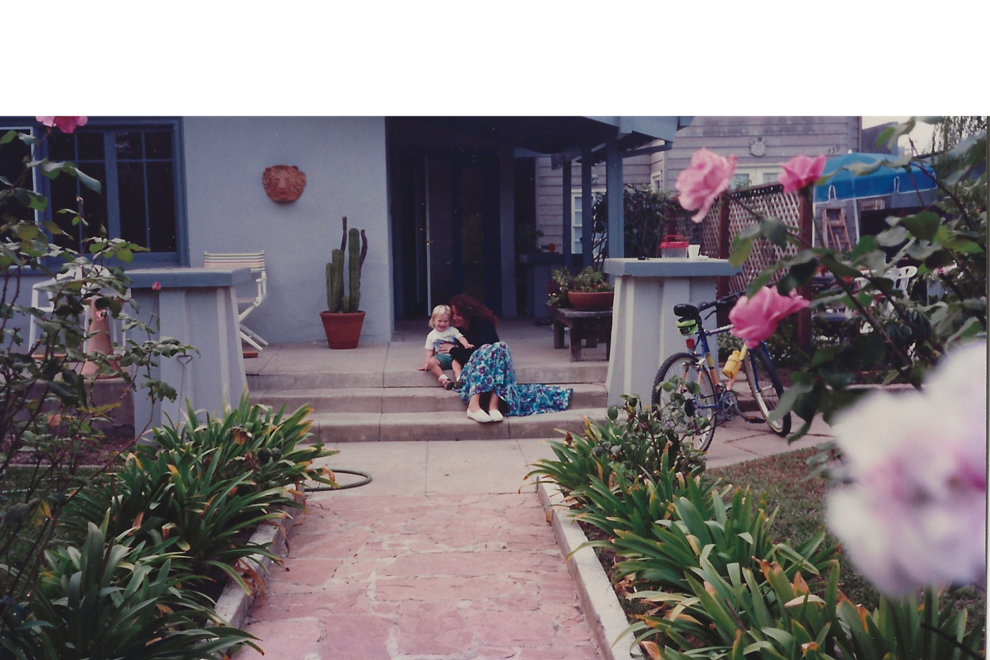 Asked if she was helping the campaign, he said "of course." 
"I think she is surprised by my activism. She is not very political."
And he won't need to travel far for her advice.
"She lives right next door. I can see right into her window."
For more information on how to receive an election ballot, please email elections@venicenc.org