There are many who believe in Karma, or superstitions that linger and hang over you like a black cloud.
The closing of KIFUNE in November of 2019 was a blow to the Venice community, long a place for locals to gather and feast on sushi for more than three decades.
Its closing was immediate and abrupt and caught Venice by surprise.
There was a gathering of regulars to thank ownership and staff on that final night that was sad as we just witnessed another change in Venice that left me unprepared to consider, where will I go for sushi moving forward?
Is there a place that could replicate the sense of family that KIFUNE became to me and so many others?
And when it finally closed its doors, there was an emptiness seeing one of my favorite places in all of Venice gone for good!
So I left for the Christmas holidays and came back to Venice feeling things would be better in the New Year.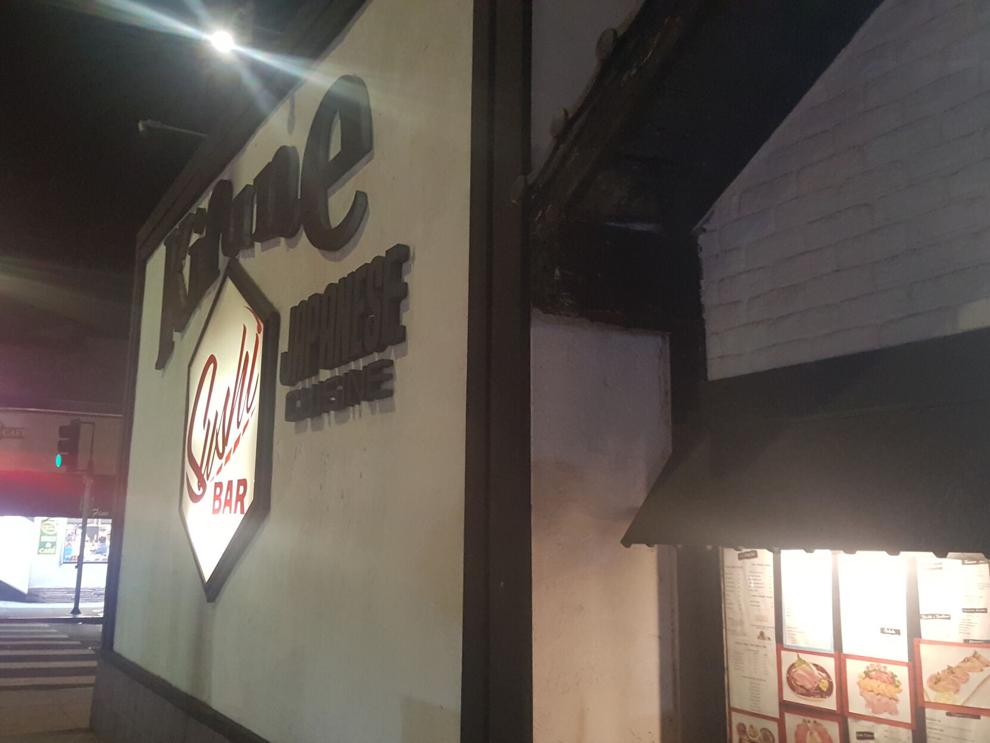 And then came COVID-19 and the world changed forever, including my little slice of paradise called Venice.
Karma is something that is consequential and in this case somewhat permanent.
The closing of KIFUNE was more about rising rents and the commercial gentrification of Venice more than anything else. Locals being pushed out and around for more affluent venues and places that have left the Venice I know in the rearview.
But I see the closing of KIFUNE as somewhat a local version of the "Curse of the Bambino."
For those of you not baseball fans, the "curse" was that 86-year period (1918-2004) in which the Boston Red Sox sold a guy named George Herman Ruth to the New York Yankees for a mere $125,000 back in 1918, the last time this country experienced a pandemic of these proportions!
Commonly referred to as the Babe, the "Sultan of Swat" went on to rewrite the record books with 60 home runs in a single season in 1927 and left the game with 714 round-trippers and the game's all-time home run king to say nothing of the multiple World Series championships in a place in the Bronx that was formerly a lumber yard over 10 acres now simply known as the "house that Ruth Built," Yankee Stadium.
While this is a sports myth and ironically I was in Boston the night the Red Sox came back from a 3-1 deficit to defeat the dreaded Yankees, the closing of KIFUNE in many ways was the advent of a restaurant slaughter here in Venice that has become tragic and scary.
Many of my favorite spots remain open for takeout or delivery, but how much longer can this go on?
Will they survive?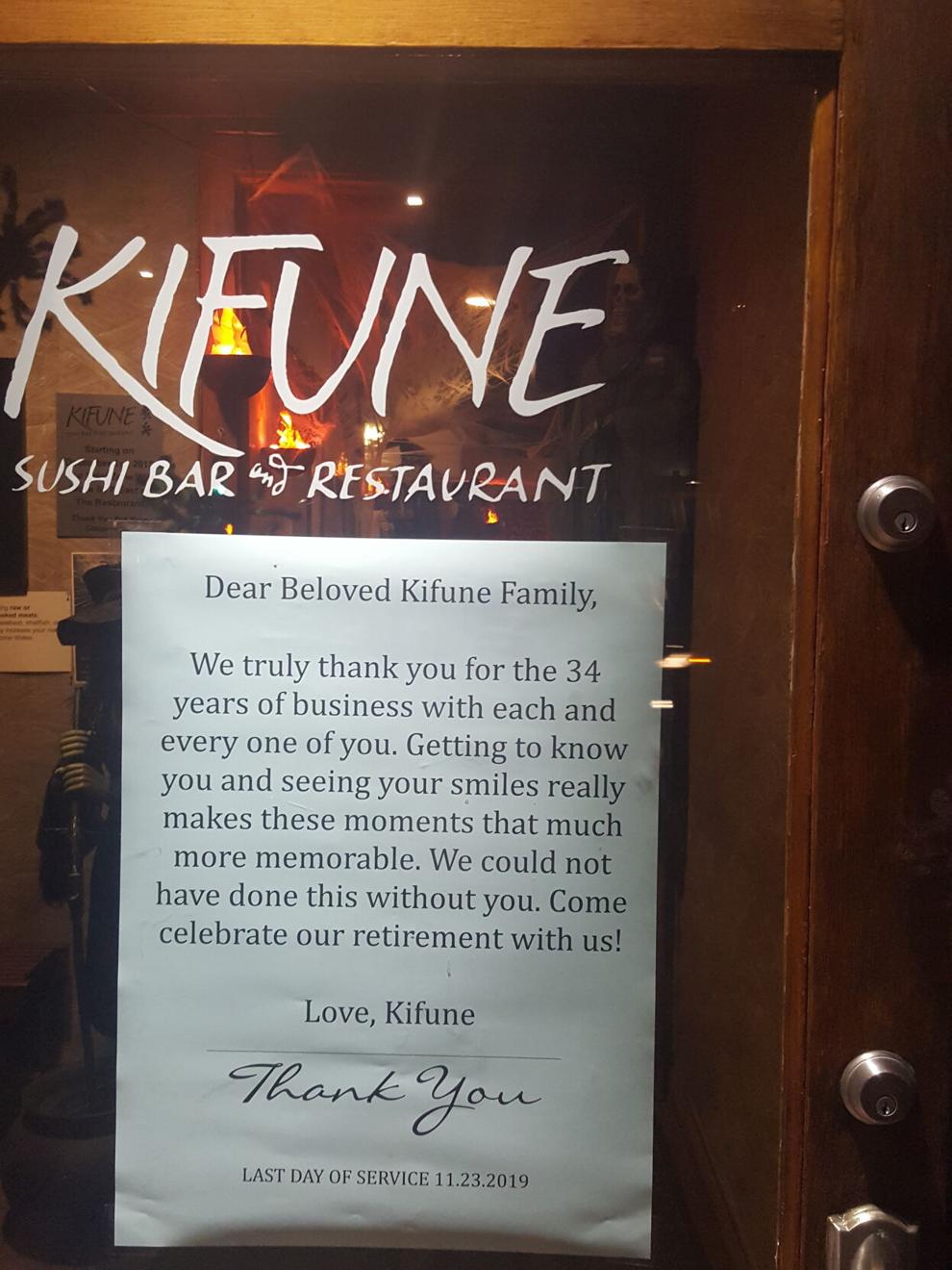 I walked by what was once KIFUNE and now it is an unrecognizable boarded-up corpse of what was once a thriving venue not just to eat and drink, but to meet fellow Venetians who had the spirit of community and a place to call their own.
While not a drinker, I coveted my annual holiday gift from owner Jay of a bottle of Saki, which I would save over the years like kids who collect HESS trucks at Christmas (If you're not from back east, this might not register)!
So as the vaccine seems to trickle down and things remain at a standstill, I think about my Friday and Saturday evenings at KIFUNE and the memories gathered over twenty years. 
Is it Karma, or do I just miss KIFUNE?
Probably both, Happy New Year!
- Nick Antonicello