VENICE -Almost 40 people gathered near Windward Circle Wednesday for a movement to stop fentanyl addiction and deadly overdoses as a result of it.
The event was organized by Jackie Berlin and Michael Shellenberger. Berlin is a mother who says she is trying to save her son, Corey, from a fentanyl overdose.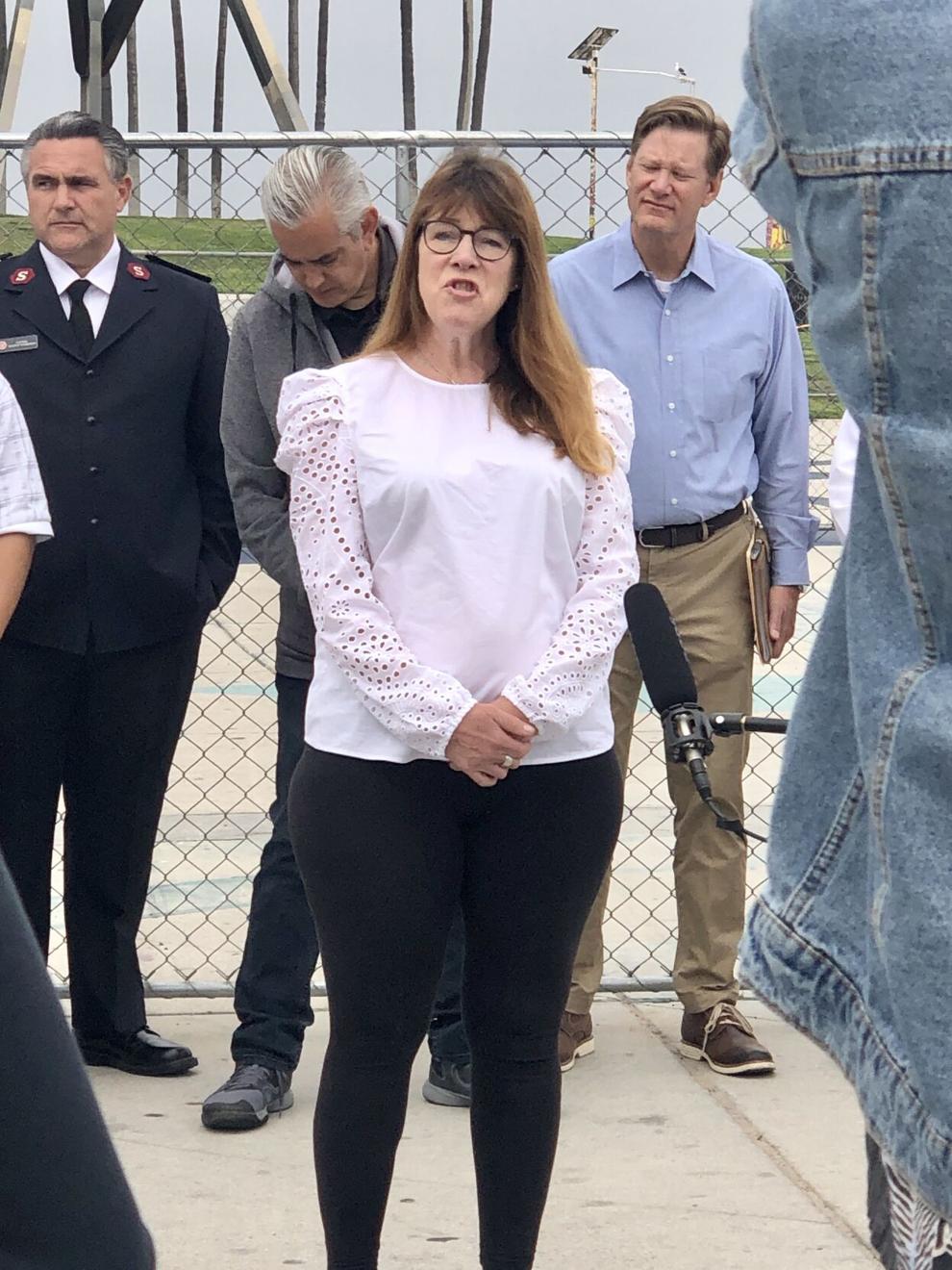 Corey is said to be homeless in the San Francisco area. According to Berlin, Corey has struggled with addiction for over a decade. Berlin said that California law has made it impossible for him to be arrested, taken to court, and sentenced to mandatory drug treatment as an alternative to jail.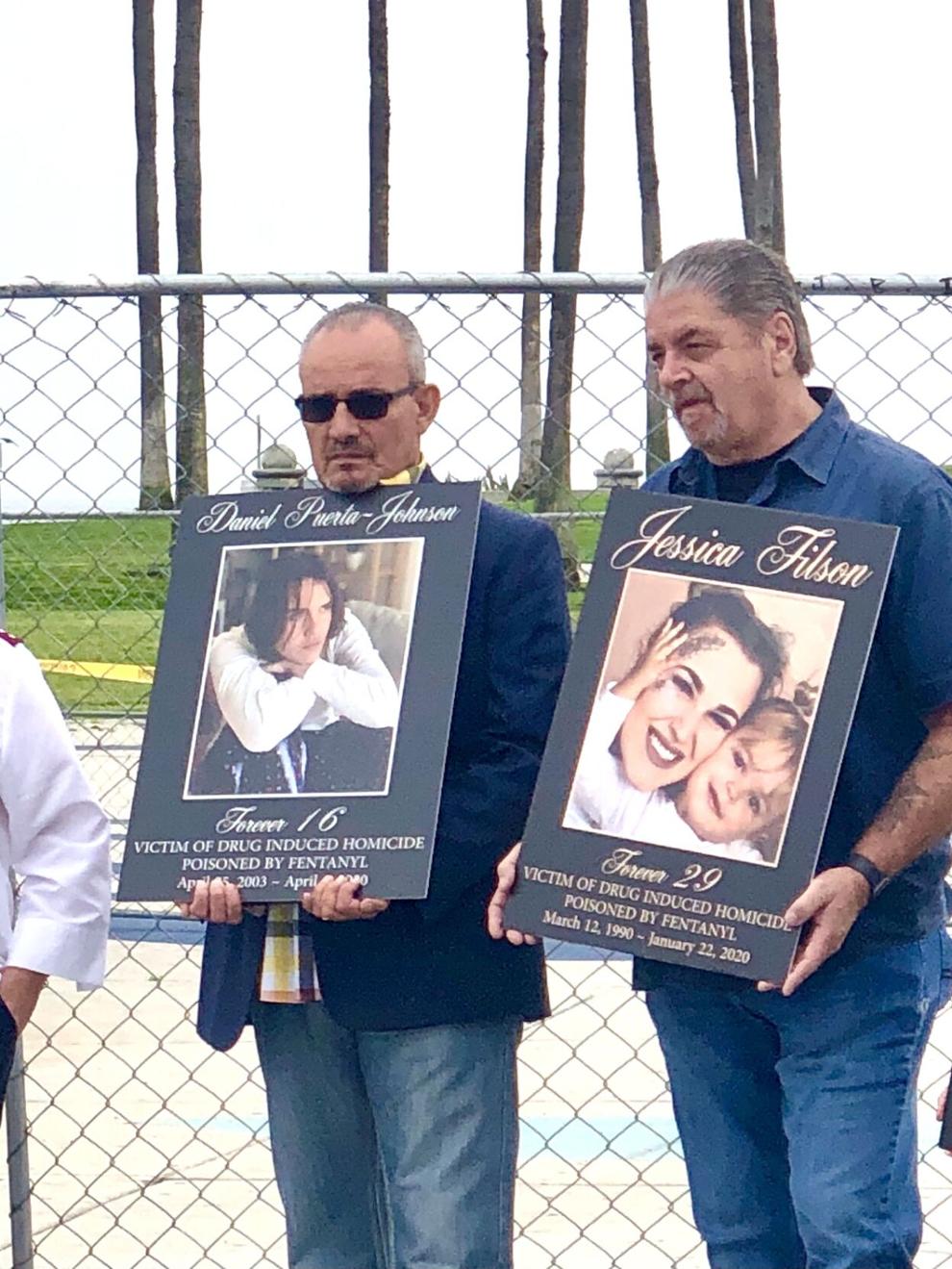 In all four parents who lost their children to Fentanyl showed up in support. One parent said their kid bought what they thought was Oxycodone on a social media platform. The drug eded up being Fentanyl. 
At Wednesday's event Berlin said she was there with a demand for Governor Gavin Newsom --to lead the effort to restore mandatory drug treatment as an alternative to jail for people who break the law.  
The parents also asked for the drug dealers to be held accountable for selling "poison".