VENICE -Family members and friends of three men --none related--have distributed flyers in multiple parts of Venice with one common plea, help find our loved one.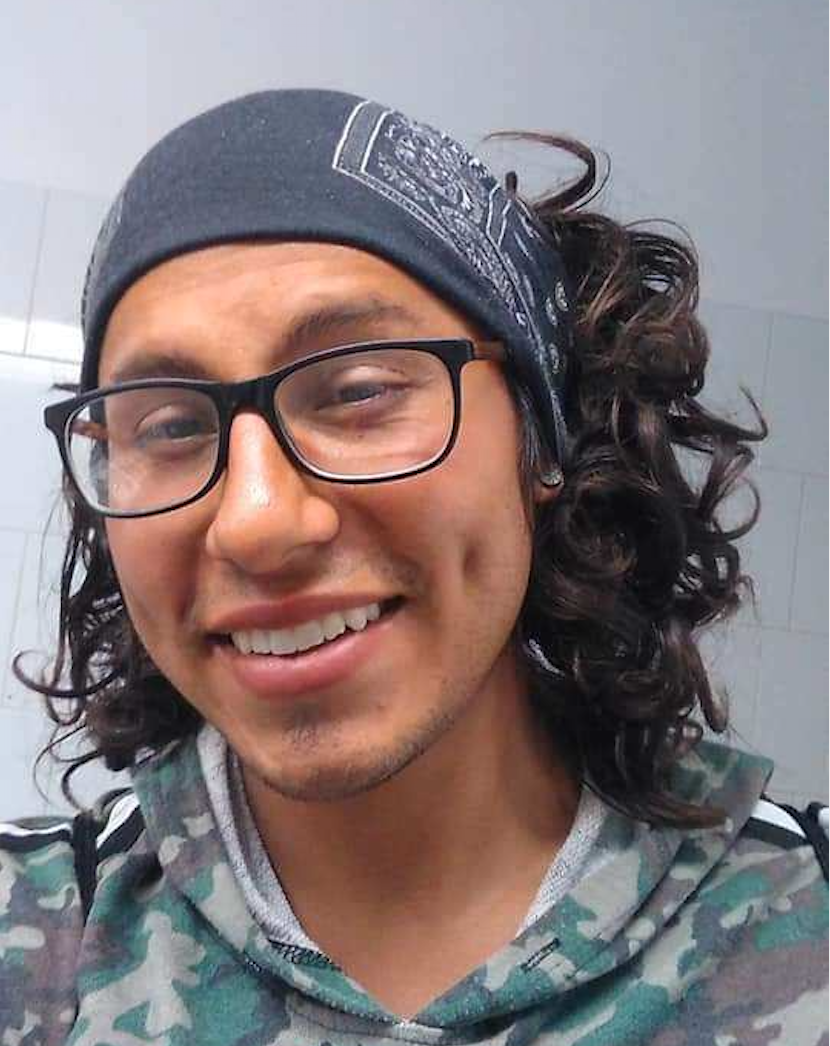 The mother of a missing 28-year-old man from Indiana says she hasn't heard from her son Eddie since December and is growing concerned. Melinda Brown traveled with her mother this weekend to Venice and other parts of Los Angeles, in search of Eddie. The two put up numerous flyers in the Venice area--including portions of the boardwalk where Eddie was said to have been living with his girlfriend.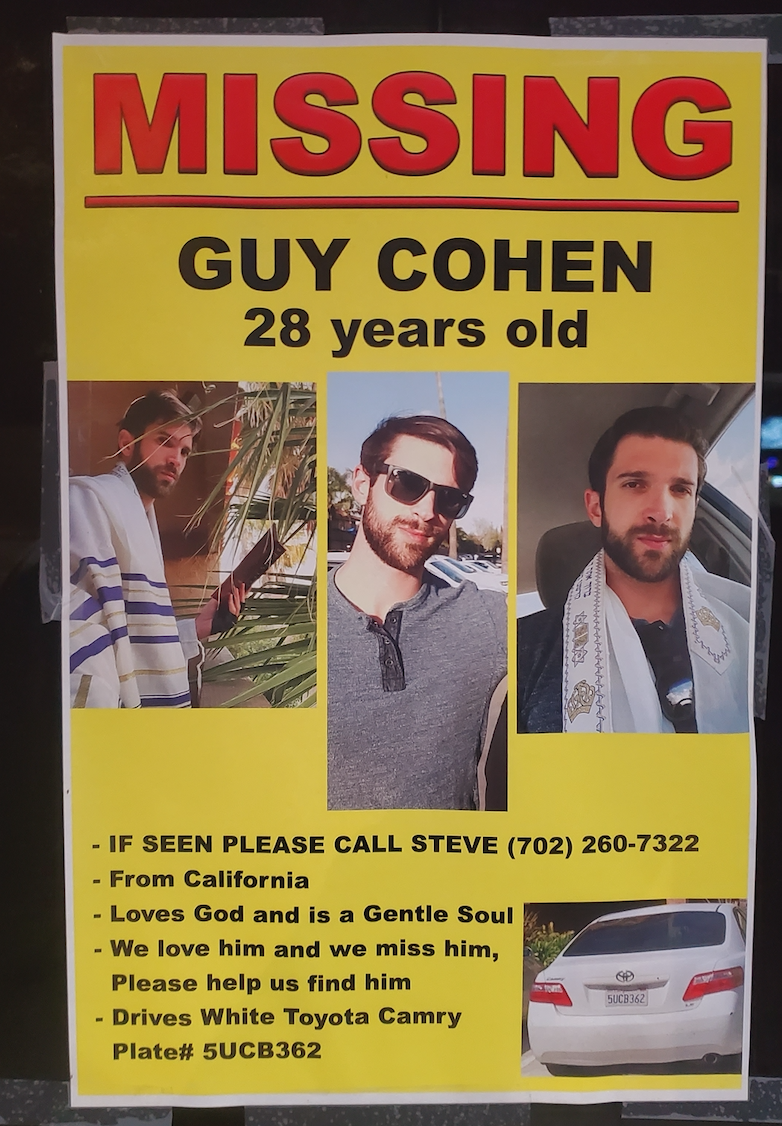 Friends of Guy Cohen--a missing 28-year-old man distributed flyers around Lincoln Boulevard over the weekend. The flyers are asking for help in finding Cohen's whereabouts.  Cohen's friends say he is a gentle soul and from California. He is said to be driving a white Toyota Camry.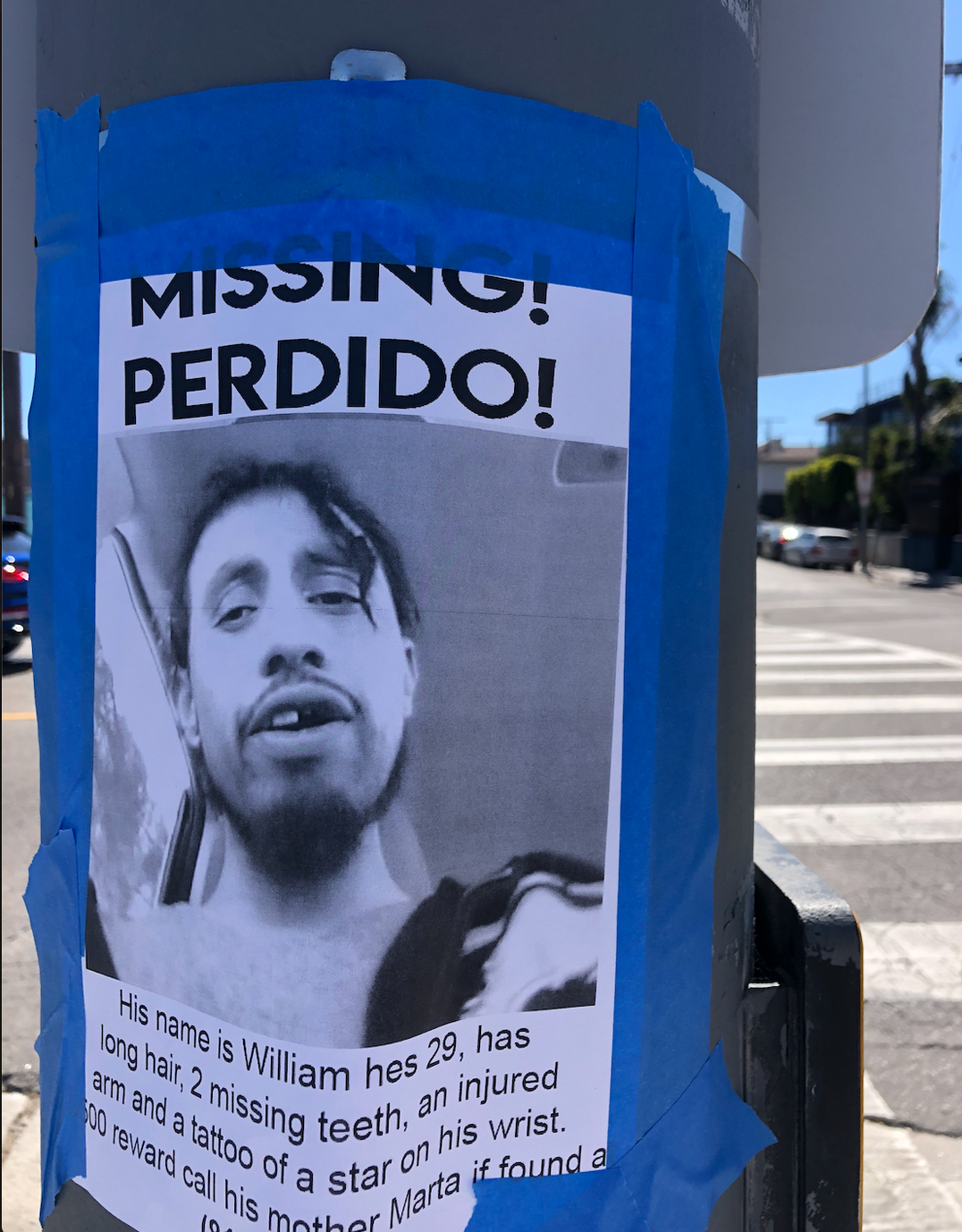 A missing flyer was recently put up on Main Street near the A Bridge Home for 29-year-old William [there is no known last name]. William is said to be missing two teeth and has a star tattoo on his wrist.
If you have information call LAPD.