WESTCHESTER  - Two men were wounded in a shooting Sunday night in the Westchester area--just a few blocks from Councilman Mike Bonin's office--and where there is a growing concern over homeless encampments.
The shooting was reported at 10:13 p.m. at Lincoln Boulevard and Manchester Avenue, according to a desk officer at the Los Angeles Police Department's Operations Center.
 The 35-year-old victim was hospitalized in critical condition and the 51-year-old victim was hospitalized with stable vital signs, she said.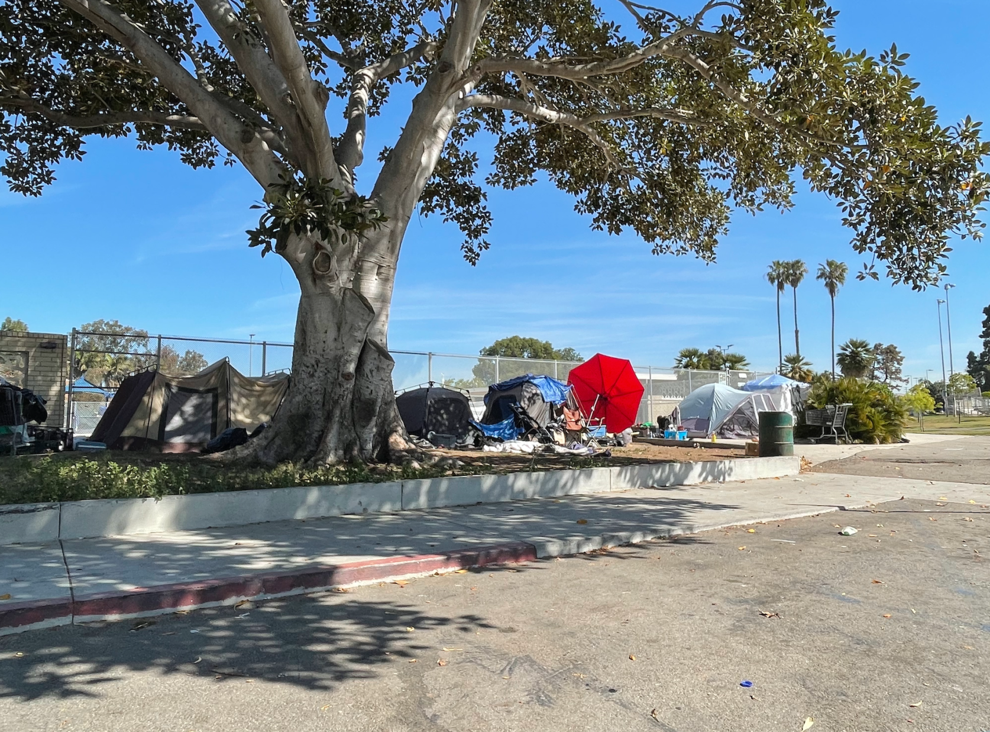 There has been concern over growing homeless encampments at the Westchester Park [a few blocks from where the shooting took place]. It's also the same location that Bonin has his Westside office. At last count there were nearly 80 tents that covered large parts of the park--including outdoor tennis  courts used for youth sports. There's also a growing concern for the safety of seniors who use an adjacent senior center.  Many residents are demanding that  Bonin do something about an intrusion of trash, drug use and crime in the neighborhood.
The shooting was believed gang-related, the officer said.