For the second time in a two month period, an elderly person has died after an alleged attacked by a homeless person in the Venice/Mar Vista area. 
The first attack took place on October 28, when 71-year-old Jesus Valdivia died from injuries he sustained while his bicycle was being stolen by a person experiencing homelessness, according to the Los Angeles Police Department (LAPD). On December 25, 77-year-old Charlie Aragon was attacked and later died from injuries his family says he sustained after stepping in to help stop a neighbor from being harassed by a homeless individual. 
Charlie Aragon
On Christmas Day, Charlie Aragon was excited about the holidays. As he did most mornings, Charlie set out to get coffee on a motorized scooter that he used to get around. 
It would be the last time he left home. 
Charlie was headed back to his Mar Vista apartment, near Beethoven Street and Washington Boulevard, with his coffee when he witnessed his neighbor, a woman, being harassed by a homeless man. The harassment escalated from lewd comments to aggression. Concerned, Charlie drove his scooter in between the two.
"He perceived she was in danger and stepped in to divert the attention to himself," says Tina Aragon, Charlie's sister who also lives in the same apartment complex. "It's what he did; he would always step in and help anyone."
 According to Tina, the individual then pushed Charlie's scooter over. Charlie fell with his scooter. The fall injured his ribs. He also suffered several lacerations. 
The neighbor who was being harassed rushed home to get Tina's help. The two called 911. Tina says that the EMTs suggested Charlie go to the hospital to get checked out, but he was fearful of COVID-19 exposure there. 
For 27 years, Charlie worked for GTE Corporation as a lineman. In his last years, he fell off a pole, and Tina says his health declined from there. Eventually, he developed Chronic Obstructive Pulmonary Disease (COPD). 
The EMTs left the scene telling Tina to have Charlie checked out if his condition worsened. 
Tina cleaned Charlie's surface wounds, but his condition quickly started declining. "He kept complaining about the pain on his side," says Tina. "We called a nurse, who came and prescribed morphine."
Tina says the pain continued to get worse as nurses worked to help take care of Charlie's injures. "He said it hurt every time he tried to take a breath." Tina had learned that Charlie's pain was coming from internal bleeding and that there was nothing medically anyone could do. That's when she decided to call Charlie's daughter. She flew in on December 26.  
Charlie died the next morning, December 27, at 5:30 a.m.  
'He was my best friend'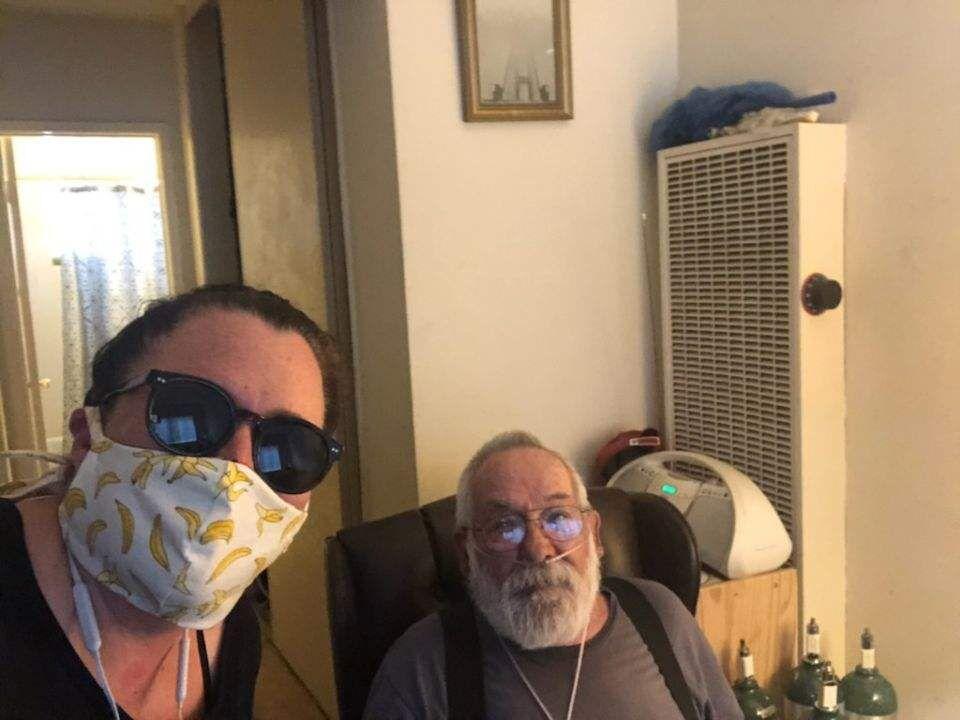 Tina says she moved to Mar Vista in 1997, followed by Charlie in 2005.  
"We've always been close," she says. "He was always looking after me."
Tina says that he also took care of her sister. "He's always been the hero fighting for the little guy." She also says there wasn't a friend he hadn't met. It's a sentiment shared by all of Charlie's neighbors, including Cara Young.  
"Once he got his electric scooter, he was out every day," says Young. "He was that type of neighbor that we could just stop in and say hello. He was out in the neighborhood scooting everywhere."
Young says that along with people, Charlie had a soft spot for dogs. "Every dog in the neighborhood knew him. He'd always have treats for all of them, including mine, who would run up to his apartment to get his." 
Something needs to be done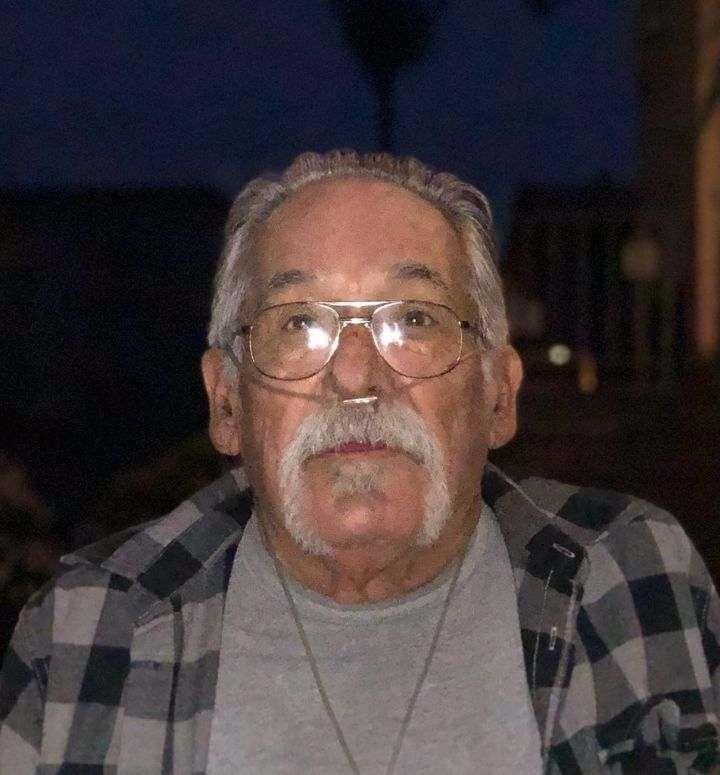 According to Young and Tina Aragon, the homeless issue isn't new to the neighborhood. Both say they have attended town hall meetings and have reached out to Los Angeles Councilmember Mike Bonin's office.  
"We've attending meetings," says Tina. "We've spoken up and asked for help. I don't begrudge those who need meals and need to be taken care of, [but] the aggressive ones have to be dealt with."
Young says she has heard politicians say the uptick in crime is not due to the increases in homeless people. She disagrees. "It's very clear that it's causing a level of violence that we haven't seen before. I used to walk to the store and have no real fear. The number of interactions where it's scary has increased."
The attack on Charlie took place less than a half-mile away from the fatal attack on 71-year-old Jesus Valdivia less than two months earlier.  
A man suspected in the death of 71-year-old Jesus Valdivia has been arrested.
On October 28, according to the Los Angeles Police Department, Valdivia was standing at the corner of Beethoven Street and Victoria Avenue when they say Dylan Brumley tried to steal his bicycle. During a struggle, Valdivia hit his head on the pavement. He later died from his injuries. Brumley was arrested near the 405 underpass on December 3, according to detectives. He has since been charged with homicide in the case.  
Both Young and Tina Aragon say they don't want Charlie's and Valdivia's deaths to go without meaning. 
"I can't wrap my head around any of this," says Young. "These senseless acts are for no gain. There was nothing this person gained from Charlie's death."
 "It's a very devastating loss. I want everyone to be aware that this situation is chronic and that we need a solution," adds Tina.