A Venice first--could be the last place you call home.This first postmodern Neo Industrial style home built in Venice is on the market for $4.75 million.
The impeccably maintained, 4,672 square foot brilliantly designed residence home by Ronald Howell, Architect (AIA) is located at 703 Milwood Ave.
The timeless design is perfect for today's needs, with so many of people living and working from home.
The exterior is unassuming with clean lines and an air of simplicity.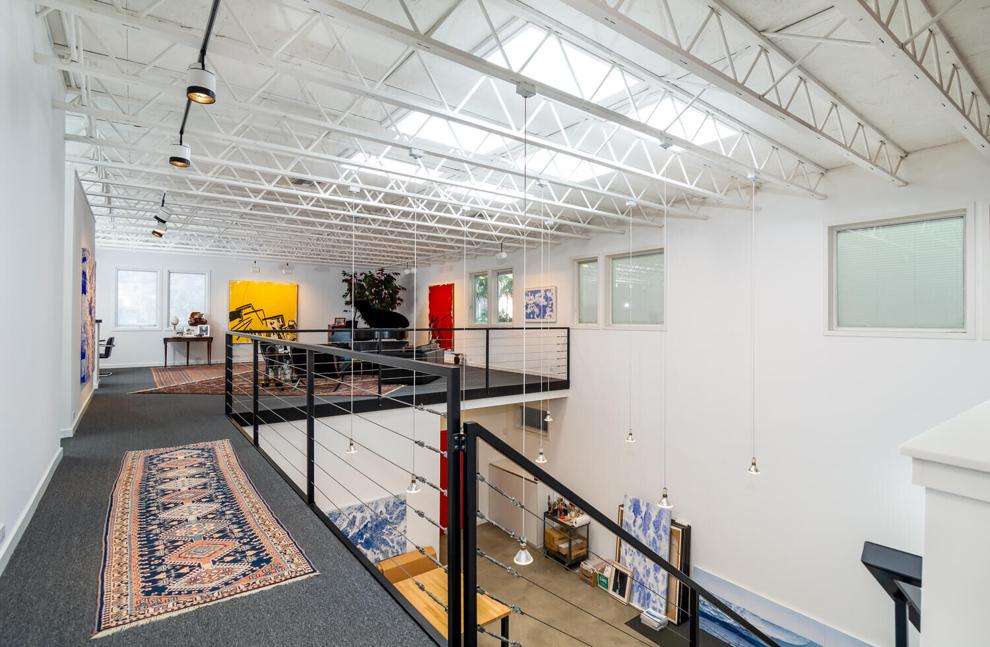 Situated on a prime 5,854 sq. ft. corner lot in the heart of the vibrant Venice community, it is just minutes to Abbot Kinney and our world-famous beach.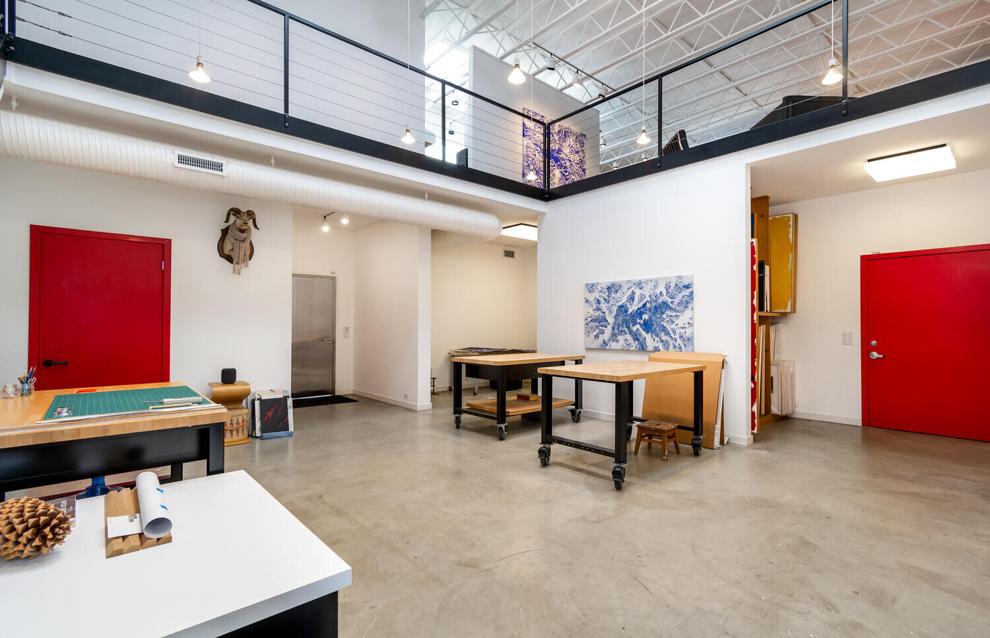 High windows offer privacy, security and plenty of space for artwork.
The home has handpicked doors that reach nine feet with 16 skylights that allow for an abundance of natural light.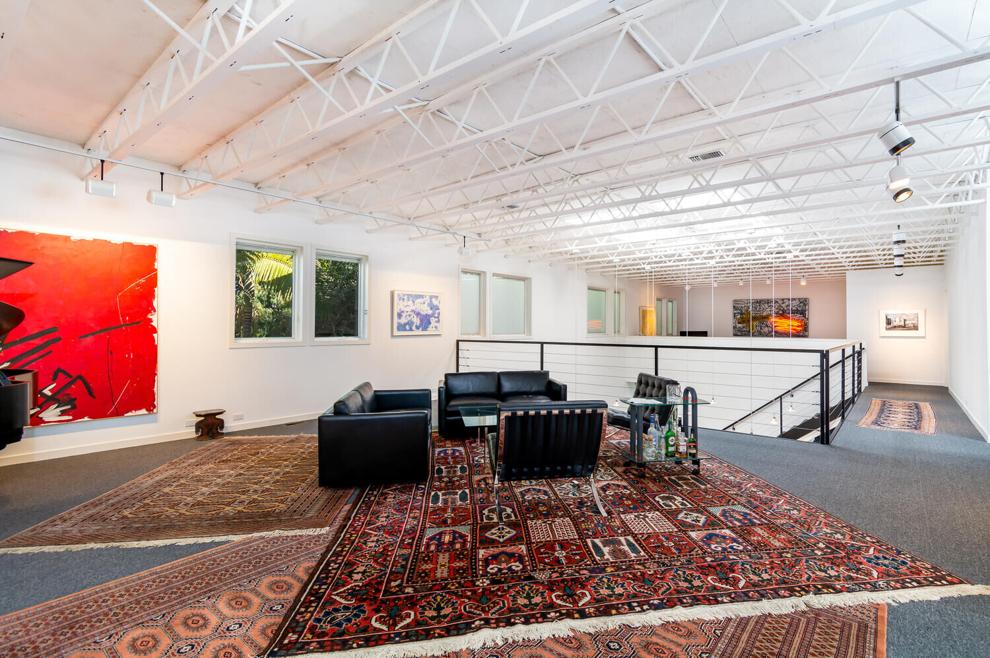 This adaptable space has multiple entrances for seamless entertaining and workflow without compromising the primary living area's privacy.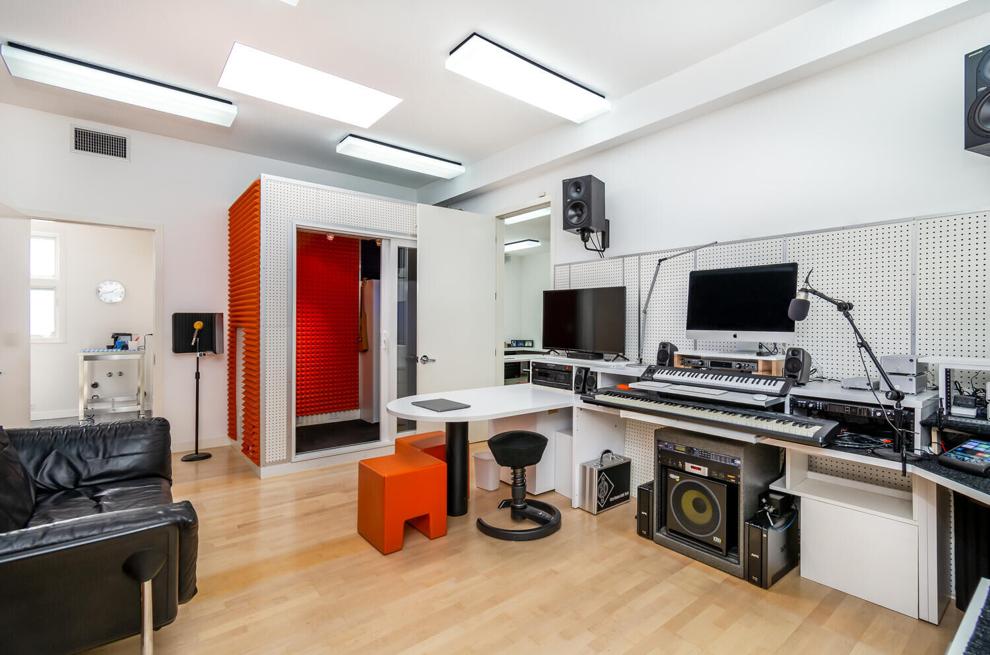 The house also has separate guest quarters and a music studio that includes a lead-lined vocal booth. The home also includes a four car garage with two exterior spaces.
For more information, contact Denise Fast.