The C&O, a beachside Italian standard that was popular for its "killer garlic rolls" offered to anxious customers waiting for a table officially closed its doors for good, the latest dining casualty of the COVID-19 pandemic.
 Located at 31 Washington Boulevard in Marina del Rey, close to the Venice Pier, the C&O was a must dining experience for both locals and tourists alike.
Known for its pasta dishes, C&O offered an "honor system" house wine as well as the nightly toasting with the staff to Dean Martin's family favorite, That's Amore!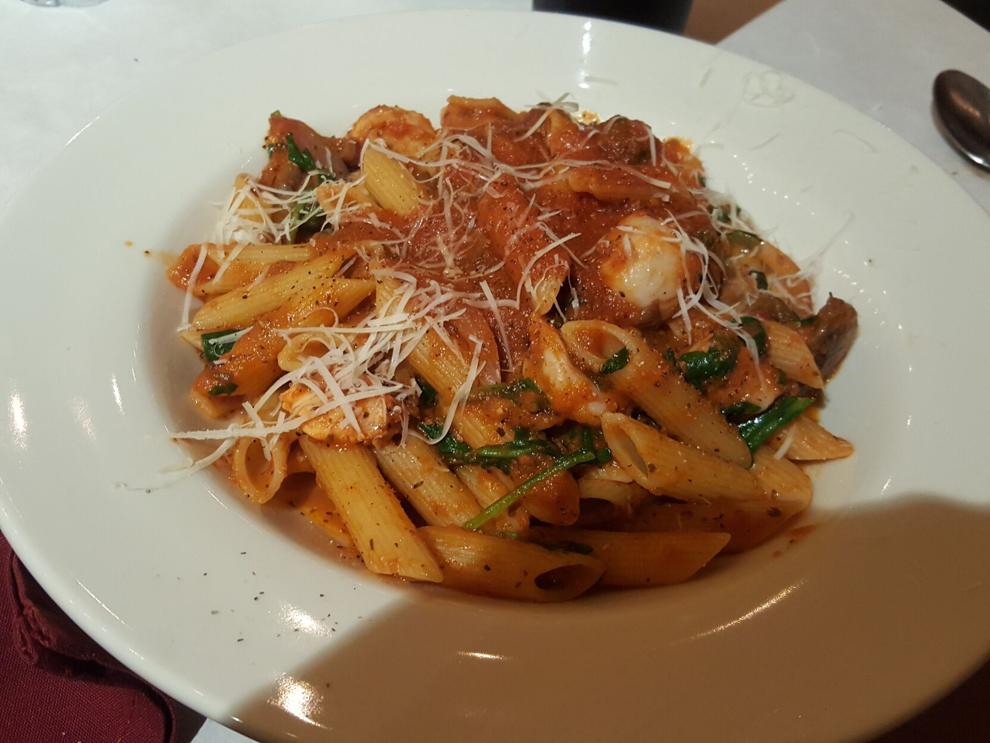 Long lines were the norm for the C&O which catered to large parties for special events such as anniversaries, birthdays or romantic dinners for two. The longtime Venice venue offered photos for their customers as a memento of that special night out!
 What made the C&O was not so much the appealing menu, but the generous portions, selection of desserts and "doggie bags" that made the visit an event!
 Food, family and song can best describe the atmosphere of this two-tiered restaurant under the stars with a busy kitchen centered in the middle. Another reason the C&O was so popular was the quality of the service and professional staff that made your meal so much fun!
 While there are many area Italian restaurants, the notion of "family and love" that was so much part of the culture of the C&O way will never be duplicated nor replicated anywhere.
 Anyone who came to Venice beach could not help but be drawn to the music and festive atmosphere of this true Italian standard that will never be forgotten!